Creative Solutions
Our goal is understanding your vision to develop a gift, create a consistent look and deliver a complete experience.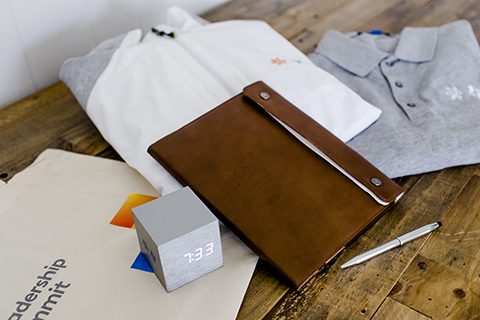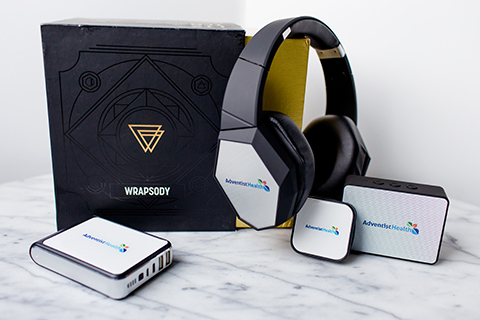 Planning events, team appreciations, and reaching potential clientele can be a complex process with logistic and budgetary challenges. We begin the process by asking a few questions to better understand the problem or need you're looking to solve:
Who are the recipients? (Your team, potential clients, existing clients)
How will the gifts or products be distributed? (Mailed, displayed)
What message or feeling are you trying to convey? (Welcome to the team, thank you)
Logistics and criteria (Quantity, budget, timeline)
Using this information and knowledge of your branding, we then aim to wow you with a presentation of potential ideas. If needed, we can finish the look by designing packaging and assembling kits.