Company Stores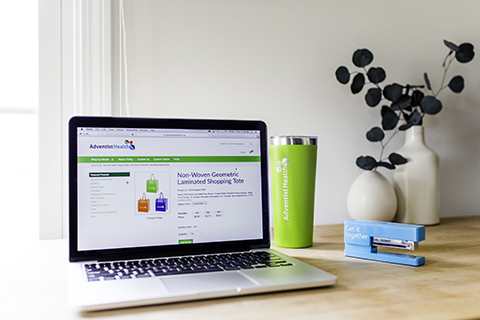 Have you ever run into the problem of inconsistent branding among your company's promotional products? With a plethora of customization options available, it can be difficult for your team to maintain brand consistency on their branded apparel and accessories.
That's why we create a virtual company store to ensure every one of your team members can purchase consistent company products. By working with you to create promotional products that best represent your brand and that your team will love, we remove the problem of inconsistent branding within your business.
We are ready to collaborate with you to create a virtual store of your customized promotional clothing and other products. From there, you can partner with our team to select options, customize your site's directions and payment methods, and ensure consistency. Best of all, there are no minimums on apparel, meaning your team can easily log in, purchase single clothing items or promotional products, and have them shipped to their home. From team uniforms to company gift ideas and community event giveaways, our company stores are perfect for every business. Connect with us today to begin designing your goods!